Visit a centuries-old olive grove and try organic EVOO
Starting from 18€
Per person
Check calendar
Overview
0.0
 / 5
Visit our farm, where you can stroll through the centuries-old olive grove, collect produce from our garden, get to know our animals and try our organic products. Relax in the green hilly landscape of Sabina just an hour from Rome and get to know a different dimension of life and work. You will taste the organic extra-virgin olive oil (EVOO) which we produce ourselves, accompanied by a rustic 'merenda contadina' whipped up from produce from our garden.
---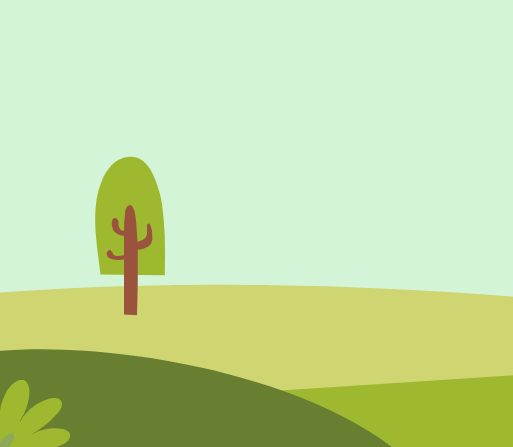 6 experiencesColle Paradiso
---
---
You will be welcomed by Caterina and Marco, who will guide you on a visit to the farm, the vegetable garden and the farmyard. You will walk among the centuries-old olive trees where you can relax and forget about the modern world while enjoying a snack and our very own olive oil.
---
Strada Provinciale 46, Via Tancia, 02040 Mompeo (RI)
---
You can cancel your reservation and receive a refund, or even change your booking, up to 2 days in advance. Reduced-price ticket for children aged 4 to 12 years old. Free admission for children under 4 years old. In the event of severe weather conditions that would prevent the experience from taking place, the experience will be canceled. You will then be entitled to an immediate refund, or you could also move the reservation to a new date. The experience can be booked up to 24 hours before it takes place. For more information, please visit our Help Center.
---
Strada Provinciale 46, snc, 02040 MOMPEO (RI)