From the farm to the table!
Starting from 40€
Per person
Check calendar
Overview
0.0
 / 5
Come to our organic farm, we sow, plant and harvest fresh and seasonal products. You will have a lunch prepared with farm-to-table ingredients in a terrace with a wonderful view of Arezzo hills surrounding the farm.
---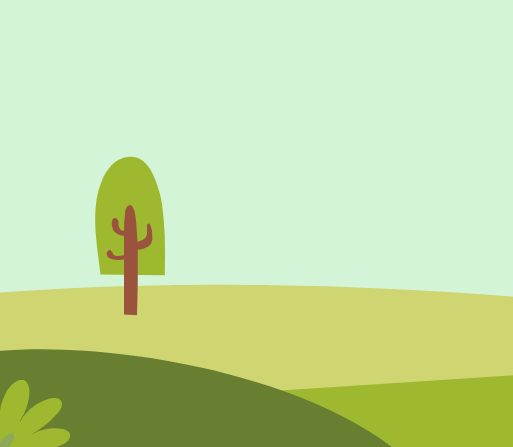 6 experiencesColle Paradiso
---
---
Caterina and Marco will welcome you and show you the farm, the veggies house and the farmyard. You will walk among old olive grove and you will have a tasty lunch made with local products and organic veggies from our garden. Our Extra Virgin Olive oil will be the perfect seasoning ingredient during your lunch at the farm!
---
Strada Provinciale 46, Via Tancia, 02040 Mompeo (RI)
---
Cancellations, ticket refunds or changes to reservations are permitted up to 2 days before the experience date. Reduced tickets for children age 3 to 10. Free tickets for children under 3 years old. If the experience will be cancelled due to bad weather, you will be entitled to receive the refund immediately. Or you will be able to re-schedule your reservation. You can book the experience up to 24 hours before start. For further information, please contact our Service Centre.
---
Strada Provinciale 46, Via Tancia, 02040 Mompeo RI