Picnic in the Vineyards just a stone's throw from the sea
Starting from 33€
Per person
Check calendar
Overview
0.0
 / 5
Immerse yourself in the charming landscape of Marsala and enjoy a generous picnic in the vineyard of the Maltese Estate, only a few steps from the sea, where you can try exceptional samples of Sicilian cuisine. You can sit in different parts of the vineyard, always in view of the gorgegous horizon. You will find yourself surrounded by lovingly-tended rows of Nerello Mascalese, a variety of red-skinned grape, with which the farm produces its Malupasso wine. It will be an unforgettable experience.
---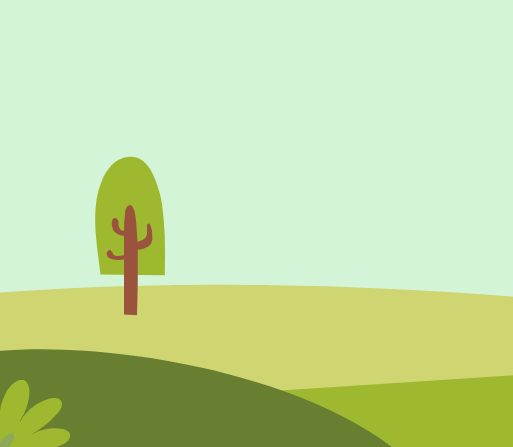 1 experiencesTenuta Maltese
---
---
You will be welcomed by our team and guided on a tour of our vineyards. From here, you can see the sea and stop to enjoy a picnic with Sicilian products that we will offer to you.
---
Contrada Tabaccaro, 41, 91025 Marsala TP
---
You can cancel your reservation and receive a refund, or even change your booking, up to 2 days in advance. Reduced-price ticket for children aged 4 to 17 years old. Free admission for children under 4 years old. In the event of severe weather conditions that would prevent the experience from taking place, the experience will be canceled. You will then be entitled to an immediate refund, or you could also move the reservation to a new date. The experience can be booked up to 24 hours before it takes place. For more information, please visit our Help Center.
---
Contrada Tabaccaro, 41, 91025 Marsala TP