Riding high: Horseback riding and a tasting
Starting from 55€
Per person
Check calendar
Overview
0.0
 / 5
"Come to the countryside and experience unique encounters with horses! Our farm invests in natural cultivation practices with a passion for the animals in its care, hosting the 'Stable of Fairy Horses' within the estate. You will get to know the world of horses up-close, with activities that put you in close contact with these gentle creatures. Depending on the weather conditions on the day of the experience, activities on horseback will take place inside the farm or outside. The outdoor excursion may include a trip to the river or to the nearby chapel of San Giovanni al Calandrone. At the end of these activities, you can enjoy a tasting of authentic local food, created from produce from our natural open-air garden."
---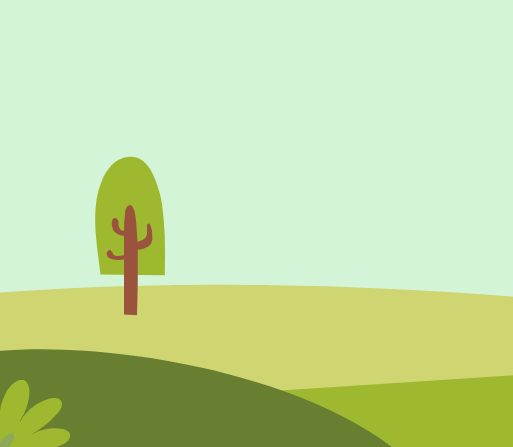 4 experiencesDalla terra alla luna
---
---
"Visit the farm Guided tour in the stable of the Fairy Horses Horseback Riding Tasting"
---
Azienda Agricola Dalla Terra alla Luna
---
You can always cancel your reservation up to 2 days in advance, choosing whether to receive a refund on your payment method or receive credits of the same amount usable on the platform. Reduced-price ticket for children aged 3 to 10 years old. Free admission for children under 3 years old. In the event of severe weather conditions that would prevent the experience from taking place, the experience will be canceled. You will then be entitled to an immediate refund, or you could also move the reservation to a new date. The experience can be booked up to 24 hours before it takes place. For more information, please visit our Help Center. We recommend that you book at least a week in advance so the farm can prepare the best possible experience for you
---
S.P. 201 26833, Marzano LO