Picnic, Cellar Visit and an E-Bike Excursion through the Vineyards
Starting from 65€
Per person
Check calendar
Overview
5.0
 / 5

(1 Reviews)
Thanks to this experience you will discover the territory of Oltrepò in a slow and sustainable way. You'll find yourself captivated by the beautiful hilly landscape dotted with vineyards as you discover its many flavors. Our day in Oltrepò begins with a guided tour of the farm where you'll learn about us, our wine, the territory, its history and the surrounding natural landscape. Then you'll receive a pedal-assisted mountain bike with the map of a suggested route. Jump in the saddle and traverse the Via di San Colombano while exploring villages and hills until you reach your final destination for a packed lunch. And, if you find yourself inspired by the breathtaking views, you can also stray from the itinerary and explore other routes: the GPS on the bike will help you find your way back. Lunch includes per person: local salami sandwich, focaccia with local coppa, vegetable flan, dessert, water and a bottle of wine for every 2 people. Don't fret: all the meals inside your picnic box are environmentally friendly!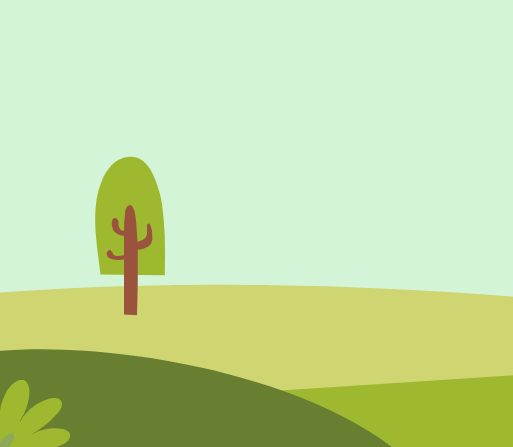 29 experiencesAzienda Agricola Calatroni
---
---
9.45 Guided tour 10:45 Wine tasting 11:45 handover E-bike and Golosa Box Independent excursion 17:00 Return to the winery
---
Agriturismo Calice dei Cherubini
---
Via Canova, 7, 27047 Santa Maria della versa PV
5.0
 / 5

(1 Reviews)
---
Esperienza bellissima e super consigliata!! La visita alla cantina e la degustazione sono state organizzate benissimo; il proprietario è stato in grado di trasmettere con semplicità e passione il lavoro di un viticoltore con una degustazione appassionante e molto piacevole, sia per il coinvolgimento che per le nozioni trasmesse. L'escursione in E-bike davvero unica e meravigliosa con percorsi suggeriti dagli organizzatori e paesaggi incantevoli. Tutti i tempi dell'esperienza sono stati rispettati e gli organizzatori sono stati sempre molto disponibili e gentili. Una gita fuori porta super consigliata!
---