Picnic in the vineyards in Salento
Starting from 25€
Per person
Check calendar
Overview
0.0
 / 5
This tasting package will take you between our vineyards, in comfort and total privacy. An expert from the company will tell you about our story, our work and, of course, about the wines you. Then, they will leave you to your open-door-tasting, but will be at your service for any need. In your pic-nic basket, you will find two bottles of wine of your choice, a jar of peppers with turmeric and crunchy frisa, vegetables patè, a pack of friselline and a sachet of puccette. The very aperitivo salentino. Careful eye to sustainability: you will take with you all the products that will not be used during the tasting, in order to avoid waste. It doesn't end here: to remember the experience, we will take an instant photo of you that you can take home as a memory.
---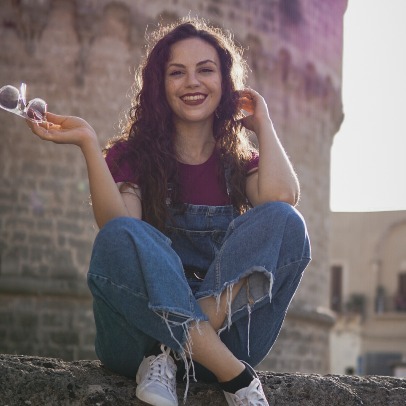 1 experiencesCantina Petrelli
---
---
The guests are taken to the station in the vineyards, where they will find the tablecloth, benches to lean on and handmade juta pillows to sit comfortably. A company manager will give you information about the company and the wines, to then leave the guests in the open air. They shall decide to stay seated or to take a walk in the yards, but mostly they will be able to stay as much as they want, respecting the closing hours of the winery.
---
We ask to book at least 24 hours before the experience. The cancellation is free until one day before the booking. Kids younger than 16 years old do not pay. In case of bad weather, the experience can be taken inside the winery. We have tables and chairs and the guests can settle in our tasting room.
---