Rustic Picnic with a visit to the vines
Starting from 31.5€
Per person
Check calendar
Overview
5.0
 / 5

(12 Reviews)
Enter the world of Moscato di Scanzo DOCG thanks to a small farm that extends for 11 hectares on the gentle hills of Scanzorosciate. Upon your arrival, you'll be greeted by Daniela, who will tell you about our philosophy, our history, and Moscato while you enjoy a fresh and delicious aperitivo. For the next hour, you'll be guided on a visit the farm, wandering among the olive groves, the orchard, the vineyards, the wood, the hives and the cellar. At the end of the walk, you'll receive a blanket and picnic basket. Inside, you'll find a bottle of wine, a choice between Moscato di Scanzo DOCG or Moscato Giallo, finger sandwiches with salami, vegetable bites with extra-virgin olive oil (EVOO) produced by our farm, a selection of Bergamo cheeses perfectly paired with whatever wine you chose, a selection of gourmet chocolates paired with wine, and a fruit tart embellished with jam or berries from our orchards, plus one liter of mineral water. All the products you'll find in your picnic basket are hyper-local, produced within a kilometer of the farm!
---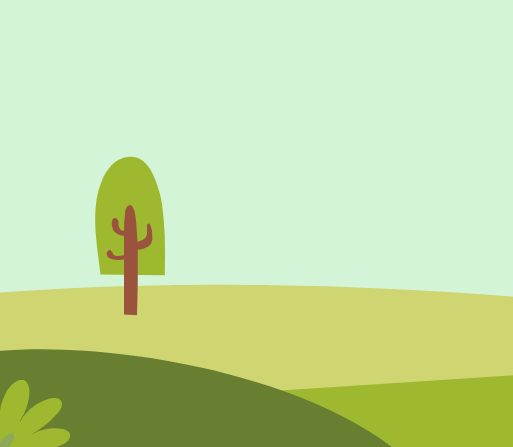 2 experiencesCascina San Giovanni
---
---
At the start of your visit, you will see the Cascina S. Giovanni farm, the fruit orchards, and the young olive grove. The visit will continue on the estate, among the vineyards. Upon return, you'll receive an aperitivo and picnic basket.
---
Via S. Giovanni, 1, 24020 Scanzorosciate BG
---
You can always cancel your reservation up to 2 days in advance, choosing whether to receive a refund on your payment method or receive credits of the same amount usable on the platform. Reduced-price ticket for children aged 4 to 10 years old. Free admission for children under 4 years old. In the event of severe weather conditions that would prevent the experience from taking place, the experience will be canceled. You will then be entitled to an immediate refund, or you could also move the reservation to a new date. The experience can be booked up to 24 hours before it takes place. For more information, please visit our Help Center.
---
Via S. Giovanni, 1, 24020 - Scanzorosciate (BG)
5.0
 / 5

(12 Reviews)
---
Spettacolare. Non credo ci sia definizione migliore. Tutto. Daniela con la sua gentilezza, solarità, competenza ed entusiasmo. Il personale di una professionalità e gentilezza impagabile. Location da favola. Ogni dettaglio trasmette l'amore per la vigna e i suoi frutti. Curato in tutto. Pulito. Spazi verdi impeccabili. Una domenica da ricordare e ripetere e un'esperienza da far conoscere. Grazie!
---
Esperienza molto piacevole, introduzione all'azienda e ai suoi prodotti, visita (luogo incantevole) e Pic nic ricco sotto agli alberi. Sicuramente consigliato!
---
Consiglio vivamente questa esperienza: una mezza giornata piacevolissima tra i filari, ottime degustazioni e piacevolissimi racconti.
---