Grape harvest with winemaker's snack
Starting from 45€
Per person
Check calendar
Overview
4.9
 / 5

(2 Reviews)
Spend an afternoon as a winemaker at the most magical time of the year, the grape harvest! We start by going to the vineyard with pruning shears and baskets to manually harvest the grapes, take the grapes to the winery courtyard, and press barefoot! After the harvest, we discover together how grapes become wine with a visit to the winery and conclude with a mouthwatering snack of the territory paired with the farm's wines.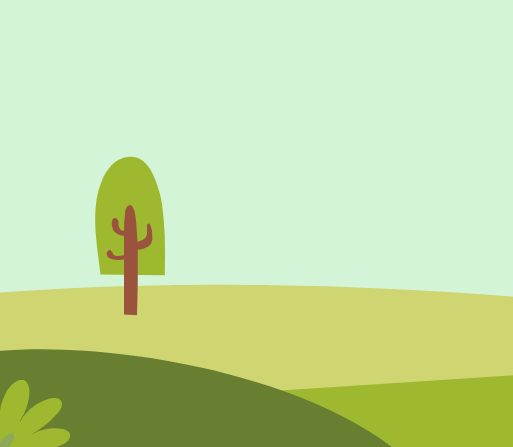 29 experiencesAzienda Agricola Calatroni
---
---
3:15 p.m. Arrival at the company (we urge punctuality to better manage the turnout). 3:30 p.m. Introductory explanation of grape harvesting: history and techniques. Distribution Of 1 scissors and 1 basket for every 2 people. No gloves or anything else are provided. Recommended sportswear and sneakers. 3:45 pm. Walk to the vineyard and distribution in the rows; Hand picking of grapes into boxes begins; Transportation of the boxes by hand to the winery; Assignment of the vats and crushing with bare feet (small towel recommended); Tasting of freshly pressed must. 5 p.m. Guided tour of the winery 5:30 p.m. Aperitif with tasting of the farm's wines paired with: local cured meats and cheeses, risotto of the winemaker, cake with cooked must and dried fruit 6:30 p.m. End of the day.
---
Agriturismo Calice dei Cherubini
---
Via Canova, 7, 27047 Santa Maria della versa (PV)
4.9
 / 5

(2 Reviews)
---
Divertente, un'esperienza diversa dal solito, mangiato benissimo e imparato qualcosa di nuovo sul vino!
---
È stata una bellissima esperienza! Molto divertente e ricca. Stefano è stato bravissimo, coinvolgente e soprattutto molto chiaro. Complimenti
---