Trellis picnic, guided tour and tasting
Starting from 38€
Per person
Check calendar
Overview
0.0
 / 5
Let yourself be embraced by the rolling hills of Oltrepò, one of the most important areas in Europe for the richness of its biodiversity. The day begins with a guided tour of the vineyards and wine-making and ageing cellars, and proceeds with a tasting of the wines produced by the farm. We will tell you about us, our wine, the land, its history and nature. The provided map and wooden signs will lead you through the organic vineyards of the winery, along the historic Via di San Colombano. When you find the spot you like best, stop and spread out your picnic blanket to enjoy a meal from our plastic-free Box Golosa, prepared by the farm. Inside you'll find various sustainable delights: local salami sandwich, focaccia with local coppa, vegetable flan, dessert, water and a bottle of wine for every 2 people. The Box Golosa contains compostable crockery (napkin not included). You will find an ecological glass for each participant that can be taken home as a souvenir of the experience. Upon your arrival you will be greeted by Elisa who will give you all the information you need to make the most of this experience!
---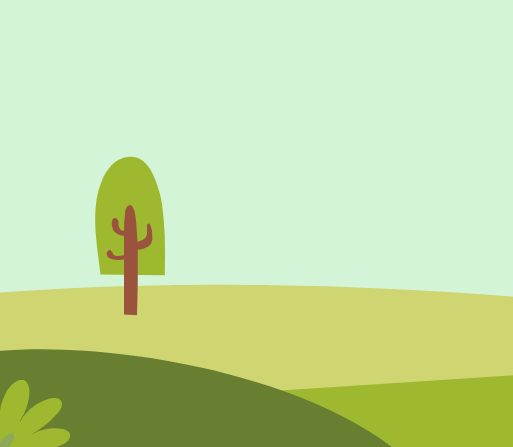 29 experiencesAzienda Agricola Calatroni
---
---
9:45 Arrival at the winery 10:00 Visit to the winery and wine tasting 11:00 Delivery of the Golosa Box and directions on the route 14:45 End of experience
---
Via Canova, 7, 27047 Santa Maria della versa PV
---
You can always cancel your booking up to 2 days in advance, choosing whether to receive a refund on your payment method or receive credits of the same amount that can be spent on the platform. Reduced ticket for children from 4 to 12 years. Free admission for children under 4 years of age. In the event of bad weather conditions that prevent the activity from running smoothly, the experience will be cancelled and you will be entitled to an immediate refund, or you can move your booking to a new date. For more information, please visit our Help Centre.
---
Via Canova, 7, 27047 Santa Maria della versa PV